Last night I was laying there in bed thinking about all of the sluts that I own and what I could do to them. Next, think I know, I'm having a very vivid dream about being abducted. Boy, was I in for one hell of a ride. But as you and I both know you always wake up in the most unfortunate part of dreams as did I. So, unfortunately, this will not be a complete story. Let's get started 🙂
So the dream started where I was falling asleep in my bedroom, I could hear people laughing and carrying on outside of my house not thinking anything of it I fall into a peaceful slumber. A noise in the house wakes me up, I look to see my hairy baby sleeping next to me… the clock read 4:02 am. Something must have fallen over maybe it was the broom I was using earlier in the day or something. So, I roll back over, drape my arm around my baby girl and fall back asleep. Only to be awoken again minutes later with a hand sliding something around my mouth.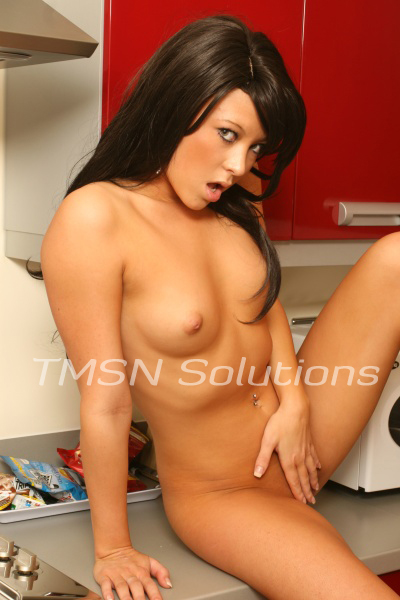 I tried to scream as I fell into a sleepy slumber from the rag placed over my face.
I woke up laying in bed. But not my bed… someone's bed. I could hear cries and screams coming from somewhere so I slowly crawled out of bed. The floors were so dirty, dust everywhere. This was defiantly not my house.
I made my way slowly out of my room and down the hallway where I found more empty rooms, more dust-filled rooms until I finally found someone. It was set up like an old-fashioned parlor.  I walked across the room to see a terrified boy sitting there, he informed me that all of his friends had been taken and to be careful. That was all he said, nothing more.
I slowly returned to my mission to find out what was going on, to find out what was happening. When I came to this big one-way glass window. I knew that they couldn't see me standing there because the men in the room didn't even flinch… there were sitting there stroking their cocks watching. Watching as a girl tied to a hospital gurney started to scream, there were torturing her.
I watched helplessly banging on the glass, no one even flinched. Now I knew what the boy meant. You get caught… You get tortured… And I ran.
Will you help me?
Danielle
844-332-2639 ex. 209